1 tag
Musings by Samsaran: How to Improve your Grades →
samsaranmusing: Use the "clean desk" method like they do in large law firms. Organize all your materials then clean your desk off and only have one subject at a time on the desk. Organize your study space. Ordered surroundings lead to an ordered mind. Clean up your study room and keep it clean during your… PREACH!! AMEN!!
2 tags
"Comebacks"
thislittlefanboy: BABYZ: EXOTICS: Am I waiting for noting?
taekyoon: what people learn thanks to the ep 138 of Running Man : Woobin is a fucking princess, Jongsuk is a lost puppy and they can't take their hands off each other. Additionally, Jonghyun is a fucking fangirl. Min Hyorin is manlier than them all. Kim Sooro is a fucking god.
"THE MOMENT WHEN YOU READ THAT YOUR ULTIMATE BIAS IS TAKEN"
– (via yasnie123) haha me too. this is how I feel when I heard Onew is dating Jungah…I was like I should be happy I should be happy *cries*
When I reward myself for successfully doing work...
whatshouldbetchescallme:
SM Performance
shineedazzlinglove: At first:  Then Taemin and Kai danced:  Then it all got to much:  As the show continued:  As all 7 danced together: By the end: 
allkpop.com →
Last final
flowerkt3: Night before: Day of: Taking test: You reaction to the first person who turned it in: Last five minutes: Walks out of class, remembering what you should have put: Then you realized that was your last final: Then realizing that you are going to watch "A WEREWOLF BOY" the next day:
i just want to live how i want to live…fuck  stop bothering me 
i once was set free and i was happy to be but came back to the unpleasant place once again that i want to leave so bad. i dont care about you one bit uhhhh :/ so leave me again damn. set me free… miss my umbc friends, church friends, and some other people that ive met in korea,ny and wisconsin. thats it.  likin this summer so far. want to see more of the church people and maybe umbc peeps...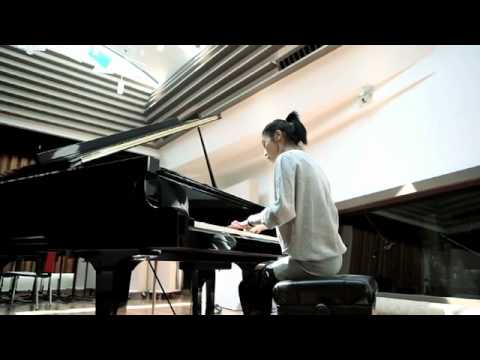 how i miss yongseo...
25th of October
So hey tumblr!! It's been a long time I've been here. So much has happened in the last 2 months in college…its quite overwhelming. I have met a lot of people and had new experiences. This week is somewhat odd though, i am facing some failures this week which disappoint me…mostly its because of my fault. Just so disappointed at my stupidity sometimes. I'm trying...
Harry potter 7
Grrr…I wanted to watch last weekend.:/ I hope I can watch it by the end of this month!!! Had a fun day today with old friends:)
exams are doneee now im bored lol eh couldnt go to church today because mom complained too much that she was tired :/ when was the time she wanted to drive me when her back hurted ? -.-;; ugh sometimes my mom just complains too much. i need to get my license fast and go wherever i want to go…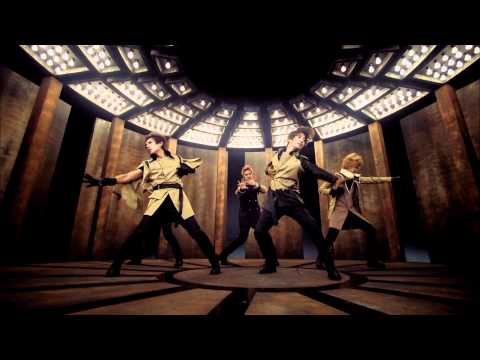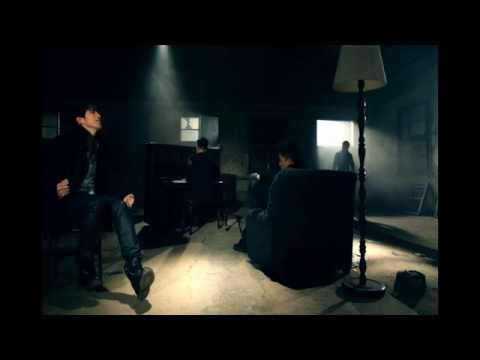 XMAS : D
haha havent been on tumblr for a longggggggg ass timee well it is Christmas !!!! MERRY CHRISTMASS EVERYONEE i only have gotten 2 presents so farr but i dont care all i want for xmas is love :)) from family and friends and everyone else  if i were to write a letter to santa or was going to …it will prob be going to go like this: DEAR SANTAA CLAUSEE I DONT CARE ANYTHING ABOUT ELSE...
one week till thanksgivinggggg
reading scarlet lettter and omg i fell asleep like 10 times -_-;;; just want this book to be over and the discussion to be over. and BAM over over!! everythings really dragging :( sometimes tumblr is the only thing i can actually express whats on my mind and heart i cant really tell anybody else everything that has been burdening for the past 3 months in my life
11.8.10
Yesterday I felt really down and hopeless but thank youuu God for a somewhat good day!! :) somehow how today went brightened my bland and gloomy mood I woke up this morning and thinking" UGH, another fuckinn day..i just cant wait until high school's over.Everything's such a fckin nuisance >: / " But today didnt go so bad as I thought. I havent updated my tumblr...
random
its 12:14 am in the freakin morning and im studying for my calc quiz yay! -__-; not im so glad this week is almost overrrr omg i hate school and college apps freakin qwpeijpoij i need to sleep too fml i want to go shopping and eat good food and watch all the dramas i want but all that have to wait  FREEDOM WILL BE IN THE MAYY: D idk what ill do during thanksgiving and winter break;...
I wanted to time to stop last spring
First week of school passed and it was alright but i felt so lonely wherever i went. I really missed my last year senior friends T-T now they're gone im like back to the old old me. boring, studious, quiet, no liferr I really prayed that this first semester could go smoothly and i prayed for my friends who went to mc. I REALLY MISS them no jk I walk around the school and I search for them...
aigoo school tom: (
im so close to finishing my summer and my ap chem hw… once im done, im just going to sleep cuz im so tired. i still haven't recovered fully from this cold and hopefully i will by the end of this week.
ohshiznit
SAVE MEEE I NEED TO FINISH SUMMER READING AND AP CHEM HW DANGG IT ; ( Hopefully i can finish tom !!!!!!!!!!!!
one week ahhh
im really tired and school starts in one weekkk danggg nooooo I need to finish all of my ap summer hw ~~T-T but let me rest first !! i want to take sleeeppp….
fridayy...or is it??
I really wanted to go to the AMP concert today but I had no ride..:( I already saw them perform at BPC last week but I think today's concert will be better since there was probrably a lot of people today. Oh well, its alright.  Second day volunteering today and it wasnt so bad. I'm just so tired since I haven't fully recovered from yesterday.  Other than that, it doesn't...
im freaking out even though im tired
i realize how little i have to work on everything I havent even started on my ap chem and finish the ap lit stuff Facebook , youtube, and internet overall has ruined my summer kind of. Because of those sites, I have been so distracted and wasn't able to concentrate. AND driving and visitng freakin my grandparents when i was forced to go.. pleaseeee just let me do what i need and want to...
blehh
Today is somewhat a boring day I drove well today ~yay!!!!! and I got a new SAT book ( KAPLANS) I really hope that book can help raise my score. I really want to study a lot : ) Tomorrow shall be a fun day~Im kind of excited and nervous because its my first day volunteering tomorrow at Asbury's. Then off to the fair with my school friends~ Honestly, I really get irritated at how much...
WTF
so wtf just happened with one day i wasn't on tumblr??? my avatar was gone , so was my layoutt……. did someone kno my password and ruin ittt?????????? anyway, besides that, i had a pretty good day I just wish that i could read 'song of solomon' and complete 70% of my ap lit assignment. I just realize what happened over a week. I really didnt notice how the...